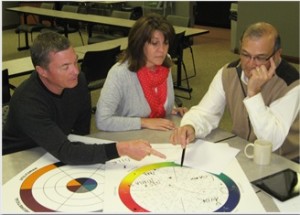 This website presents a general overview of what we do. But, every roofing contractor is different. For us to help you figure out how we can best help you, we need to talk.
You are welcome to call me, Greg Hayne, directly at (641)-469-6464, but it would probably be better to first send an email and then we will find a time to talk when neither of us is distracted.
You are also welcome to visit the website we have for building owners.
Thanks! We look forward to hearing from you.
If Greg were a household appliance he would be a dishwasher, cleans up others messes no matter how dirty it gets — 360 REACH